These 8 Healthy Foods Will Be Your Kitchen Staples in 2017
As you approach the new year, get ready to clear out your fridge and add in some healthy staples you'll be snacking on and cooking with all year long. Some of our favorite health food trends this year are foods and products that will help you build stronger muscles, give you a better mood, boost your weight-loss efforts, and make eating healthier more delicious than ever.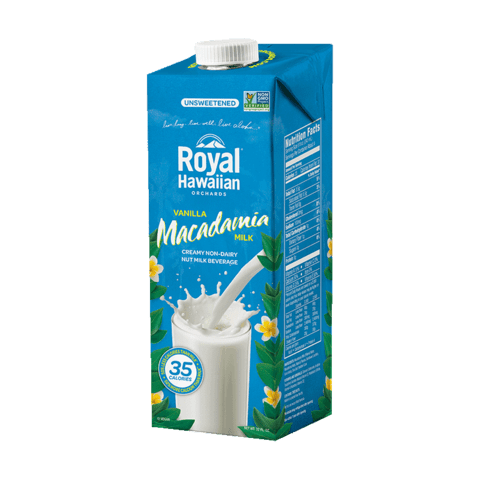 Macadamia Milk
One of our latest full-blown, crazy-addicted obsessions: macadamia milk. If you like almond milk but wish it was a little bit creamier, then meet your new dream come true. It's nutritionally similar to almond milk, with the unsweetened vanilla variety coming in at 35 calories and 3.5 grams of fat per serving. Whether you want it in your cereal or acai bowls or in a latte (it makes a superdelicious latte), this is going to be a refrigerator mainstay for 2017.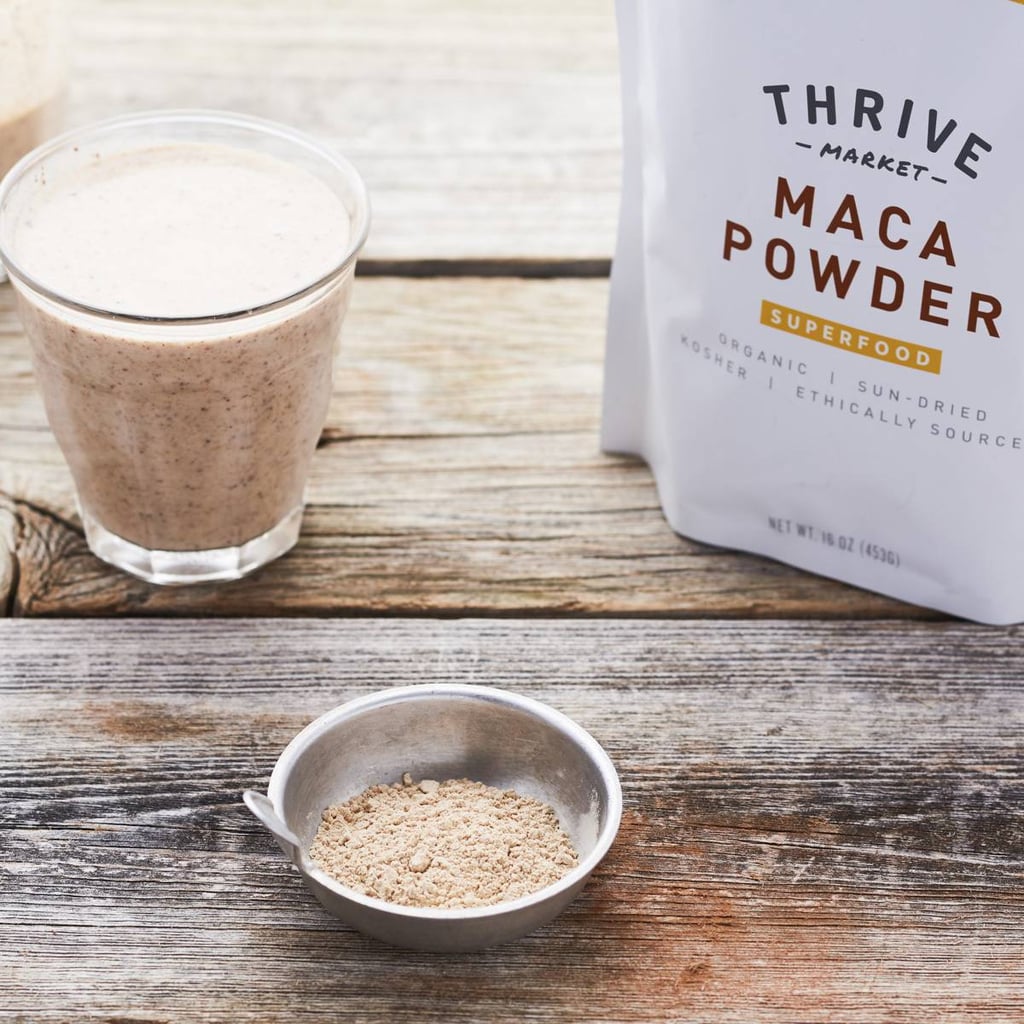 Maca Powder
While dusts will also have a moment in 2017, we're going to focus on the energy-boosting, hormone-balancing dust that's in your local market: maca powder. This superfood root from the Andes has been known to increase athletic performance and combat depression. Blend it into your smoothie or morning protein shake, or stir it into your latte for a burst of energy to help you get through your day.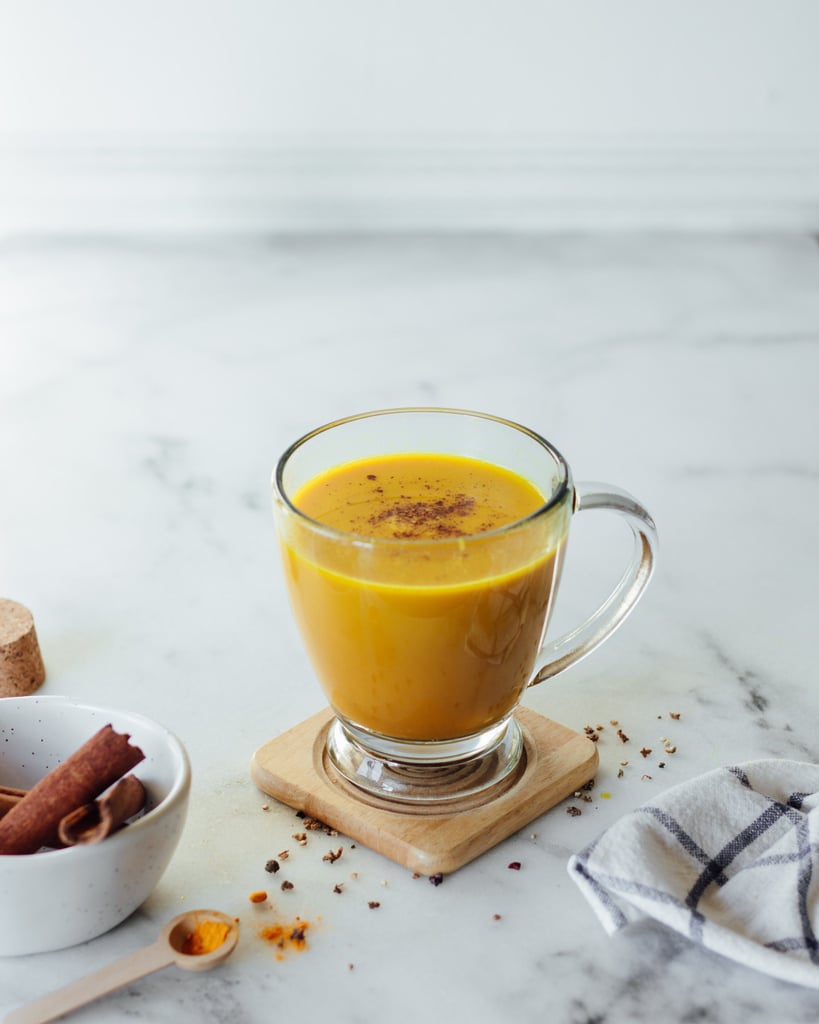 All Things Turmeric
While you should definitely have turmeric in your pantry, there are so many products we love that help you reap the benefits of this anti-inflammatory, mood-boosting spice. We're particularly fond of Honeydrop Turmeric Lemonade, KeVita Turmeric Ginger Probiotic Tonic, Gaia Golden Milk Powder (ideal for making golden milk on the fly!), and Rishi Tea Turmeric Ginger Chai Concentrate.
Skyr (Icelandic Yogurt)
Don't get us wrong — we love Greek yogurt. But when we discovered that there was an even higher protein, low-sugar option (!!), we went for it. We've recently tried Icelandic Provisions and Siggi's skyr, and holy yum: this will definitely be a stock-up staple in our refrigerators this year.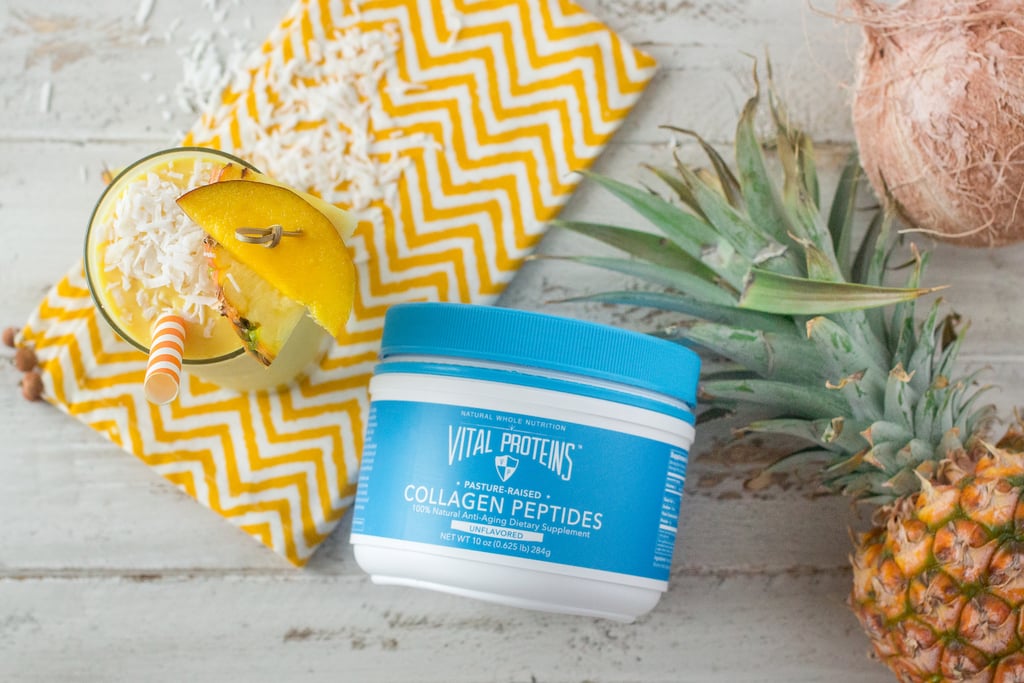 Collagen Powder
Collagen is not just for your skin — it can do wonders for your joints and up your protein intake in a virtually tasteless way. Not into the flavor of protein powder? Add collagen to your favorite recipes . . . even water! You'll get branched-chain amino acids — essential for recovery — and 18 grams of protein per serving when you throw some in your smoothie, mug cakes, soups, or juices. Jennifer Aniston and Hannah Bronfman have been putting it in their smoothies, too!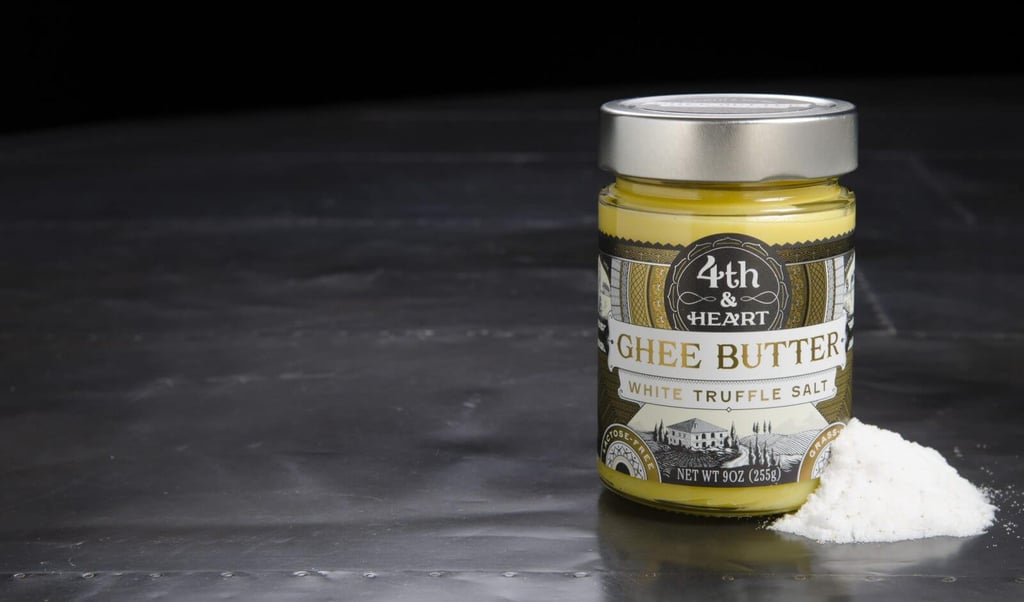 Ghee
Why ghee? Well, for starters, more people than ever are discovering lactose sensitivities and have been cutting dairy out of their diet. But butter! Ghee is butter, without the milk solids and water — it's concentrated, richly flavored, and has no lactose or dairy. Essentially, it's butter-flavored coconut oil, and you're going to want to cook with it, bake with it, and put it on your food all year long.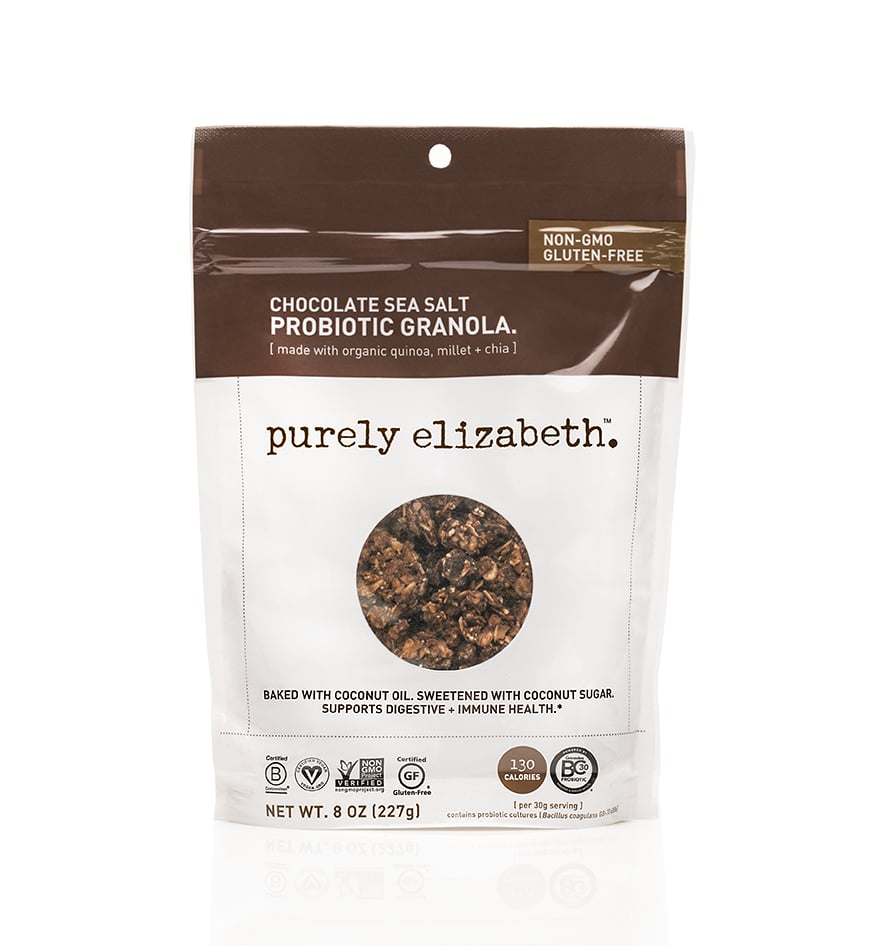 Probiotic-Boosted Foods
It's easier than ever to eat your probiotics with these pantry essentials. If you love granola, try the chocolate sea salt flavor from Purely Elizabeth, as it's packed with flavor and probiotics. Stock your fridge with probiotic-rich Drinking Vinegars from Suja (the peach ginger is incredible), or swap your midday snacks for the FlapJacked Probiotic Mighty Muffins — 20 grams of protein, lots of probiotics.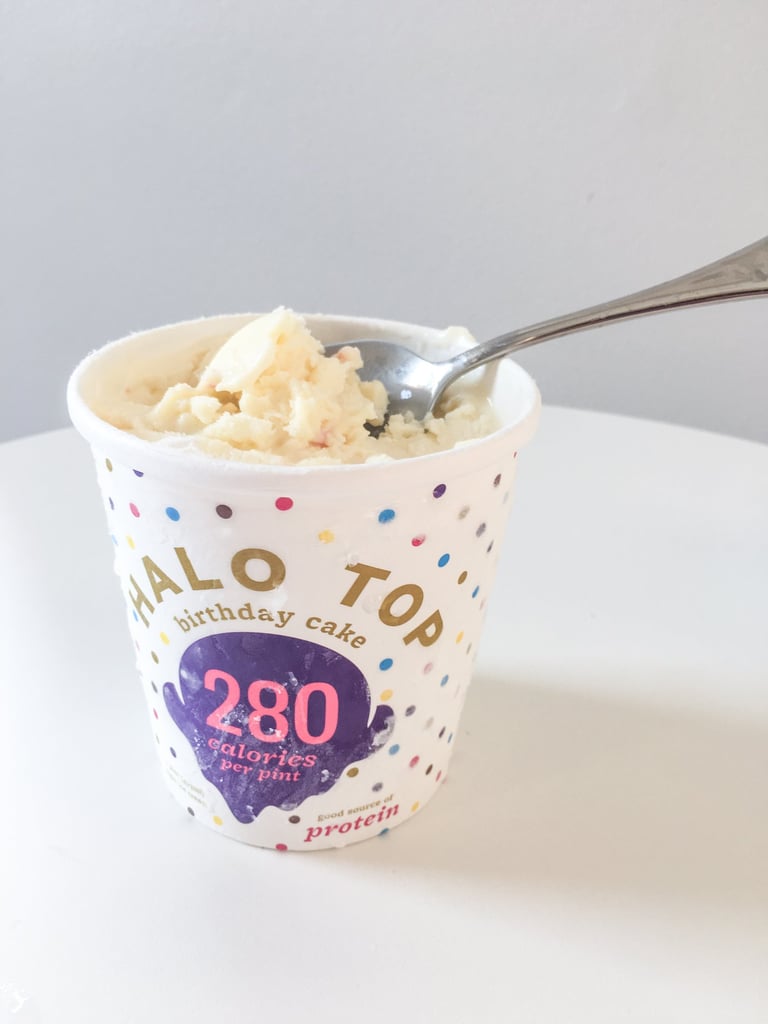 Halo Top Ice Cream
If you haven't tried it yet, now's the perfect time: Halo Top was one of our favorite foods of 2016, and we expect it to be a freezer staple in the coming year. Sweetened with erythritol — sugar alcohol, which is a trending food on its own — this low-calorie, low-sugar, low-fat, high-protein ice cream is every bit as indulgent and delicious as it is healthy.
Credits: POPSUGAR, Dominique Astorino